The quadrant of Via della Scafa is one of the largest and most populous not only of Isola Sacra, but of the whole municipality of Fiumicino.
Yet this quadrant lacks green spaces, squares and urban furnishings, making this neighborhood just a great road junction for those from Ostia to Rome and vice versa.
In short, a ring road in the middle of the urban center. unacceptable.
Yet in this territory there is a lot of potential: large green spaces, the necropolis of Porto, the Early Christian basilica of S. Ippolito, the spas of Matidia, clubs, restaurants, etc...
But a place that is lacking more than many is a large green park, where families, children, the elderly but also young people and smart working workers can walk, read, play, meet, work.
THE PARK OF VIA DELLA SCAFA
Our proposal is therefore to create a large green park in the large green area overlooking via della scafa between via monte solarolo and via Vellere,
This is sheet 1064, parcel 39, in an area that is regionally owned and could be transferred, as happened for other properties, to the municipality of Fiumicino.
Here there would be a large green park with 4 entrances, one on via della scafa, two on via Monte Solarolo and one on via Vellere.
This is the simplified map of the park (forgive the quality but we are not graphic, it only serves to have a rough idea):
It will be protected by a wrought iron fence and the entrances will be elegant and refined, Anglo-Saxon style.
The park will have many trees and will host children's games, benches, coffee tables for eating, studying and working.
It will have a small kiosk bar and restaurant to relax and have a coffee, snack, eat ice cream, alone or in company.
The park will be covered by a free and free wi-fi network so that students and workers can connect to the internet even inside the park and work or study in the middle of the greenery.
At the center of the park a fountain that refreshes and embellishes the view,
Also in the center of the dial at the bottom right of the park there will be a gazebo to host small concerts or shows for children.
A bit like it happens in many cities in the United States or England.
A beautiful, green, well-kept and protected place to give a space of aggregation and recreation to the many citizens of this quadrant.
The park would be alive all year round, from summer to winter and during christmas could host a small Christmas market, full of lights and colors, in the style of those of northern Italy and Europe.
Sidewalks and parking spaces would be available around the entire outer perimeter of the park, and next to each entrance there would be stalls to park bikes and drop areas to park scooters.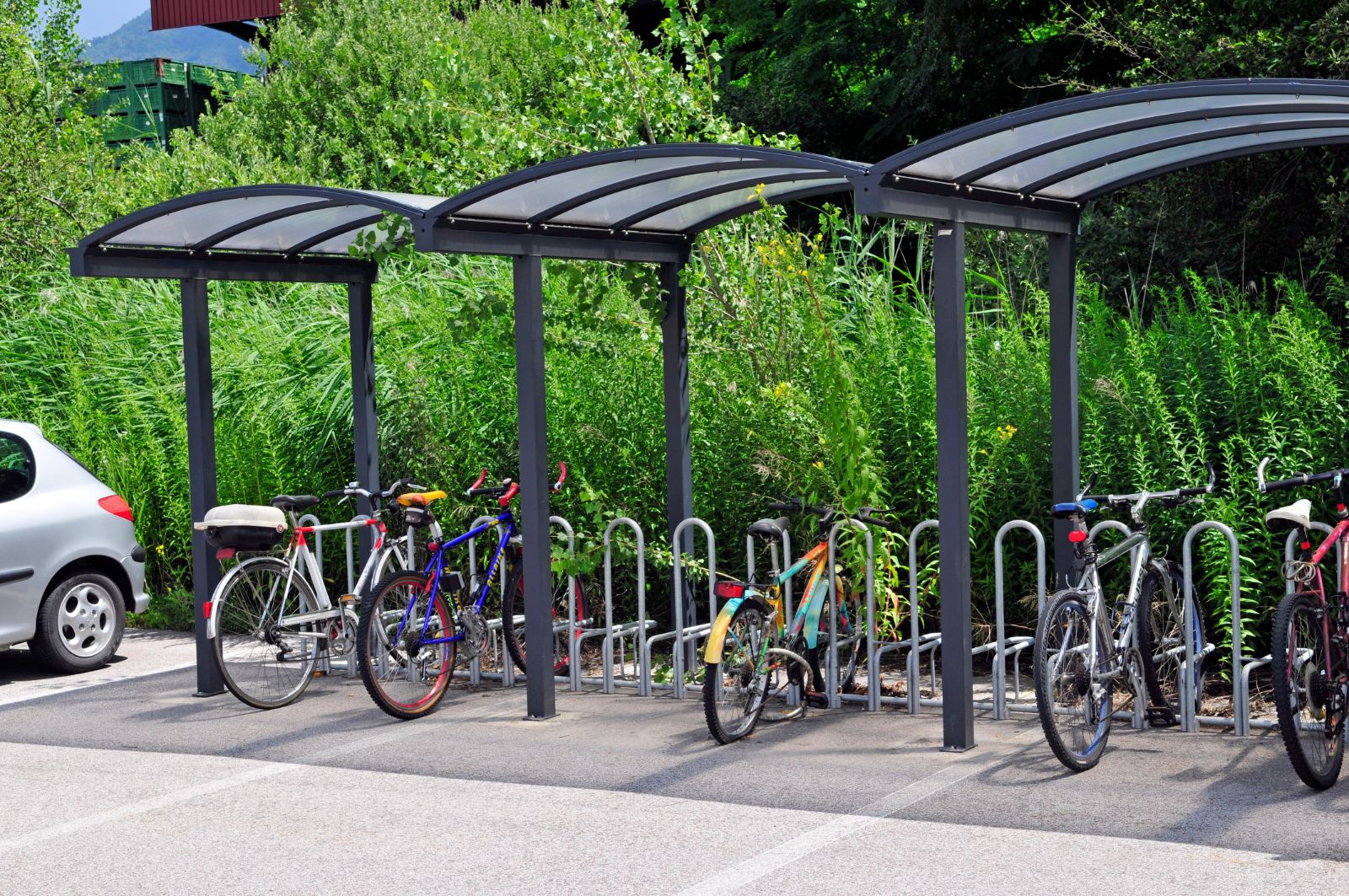 As for the maintenance and decoration, the park will follow the model of the Cetorelli park: the bar kiosk will do maintenance and a committee of citizens will be created that will spontaneously take care of the park supported (hopefully) by the municipality. Otherwise it will do itself with the help of everyone.
WHAT TO DO TO MAKE IT REAL
To make this dream come true we must share this page on social media, on facebook groups, make the idea known to as many people as possible and punish by email the mayor and our aldermen, but also the individual councillors, to ask him to build this park, exactly as we ask.
MAYOR EMAIL: segreteria.sindaco@comune.fiumicino.rm.it
PUBLIC GREEN DEPARTMENT EMAIL: assessorato.ambiente@comune.fiumicino.rm.it
EMAIL DEPARTMENT OF URBAN PLANNING: assessorato.urbanistica@comune.fiumicino.rm.it
EMAIL DEPARTMENT OF PUBLIC WORKS: assessorato.lavoripubblici@comune.fiumicino.rm.it
CITY COUNCIL PAGE: https://www.comune.fiumicino.rm.it/index.php/amm-com/consiglio-comunale
Only if we make ourselves feel this wonderful park will it become a reality!