Thanks to the wide spaces, the green and the open air, good food and the culture of well-being, in Fiumicino sport and fitness are one of the pivots of the life of many citizens.
Let's find out what and how you can practice sports in Fiumicino.
PARKS AND NATURE
Some of the places most frequented by sportsmen are the public parks of the territory.
The reason is quite obvious: open spaces, fitness opportunities, the nature that surrounds you.
In Fiumicino and Isola Sacra the most popular is undoubtedly Villa Guglielmi which, thanks to its equipped paths, almost 2 km of circuits and the outdoor gym is the perfect place to do fitness and jogging.
But not only.
Nell'ampia area centrale spesso ragazze e ragazzi si ritrovano per giocare a vari sport di squadra: calcio, pallavolo, etc…
Ma il più curioso e interessante è senza dubbio il cricket, a volte capita di trovare un gruppo di ragazzi con mazze, palla e guantoni sfidarsi senza sosta. Molto curioso e divertente 🙂
Un altro parco dove fare jogging è la pineta monumentale di Fregene dove in mezzo a pini secolari si può correre respirando aria pulita.
Ma anche le spiagge sono luoghi perfetti dove correre o fare una passeggiata veloce.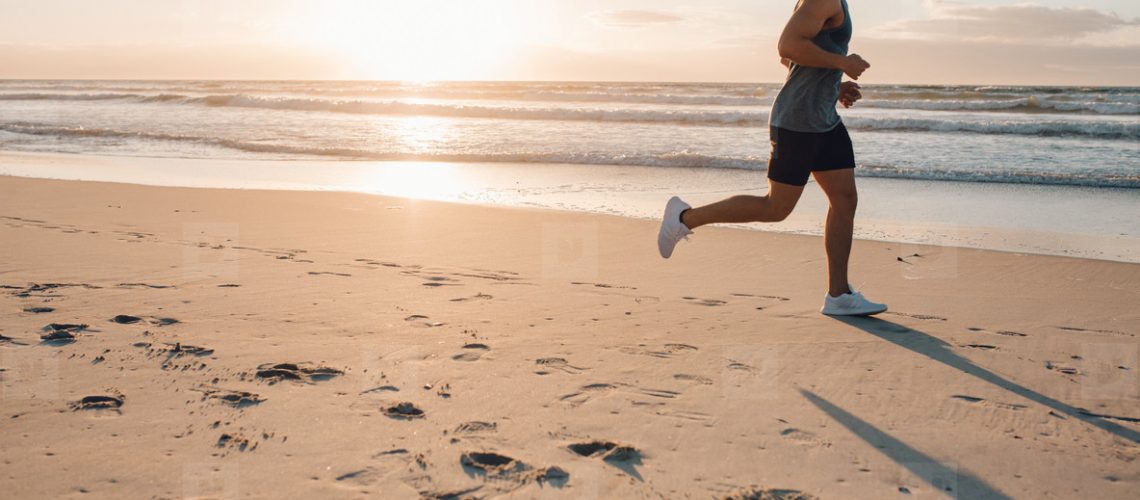 E a Fiumicino certo non mancano: Isola Sacra, Passoscuro, Focene, Fregene, Maccarese, Palidoro.
C'è solo l'imbarazzo della scelta.
And running in front of the sea has a great beneficial effect not only on physical health but also on mental health:
minerals naturally present in the brackish atmosphere reduce stress; negative ions, abundant in sea air, fight free radicals, increase concentration and decrease the state of alert. That's not all: salt in water preserves the brain's melatonin, tryptamine and serotonin levels and this increases the sense of general well-being; The noise of the waves resonates with the brain waves and induces a state of relaxationor
(source: https://www.greenme.it/vivere/mente-emozioni/benefici-mare/)
PLAYGROUND
In the territory in recent years various playgrounds have been built, public and free spaces where you can freely play basketball, baskin, volleyball, football sharing together the passion for the game or just to spend a few hours having fun outdoors and doing sports and movement.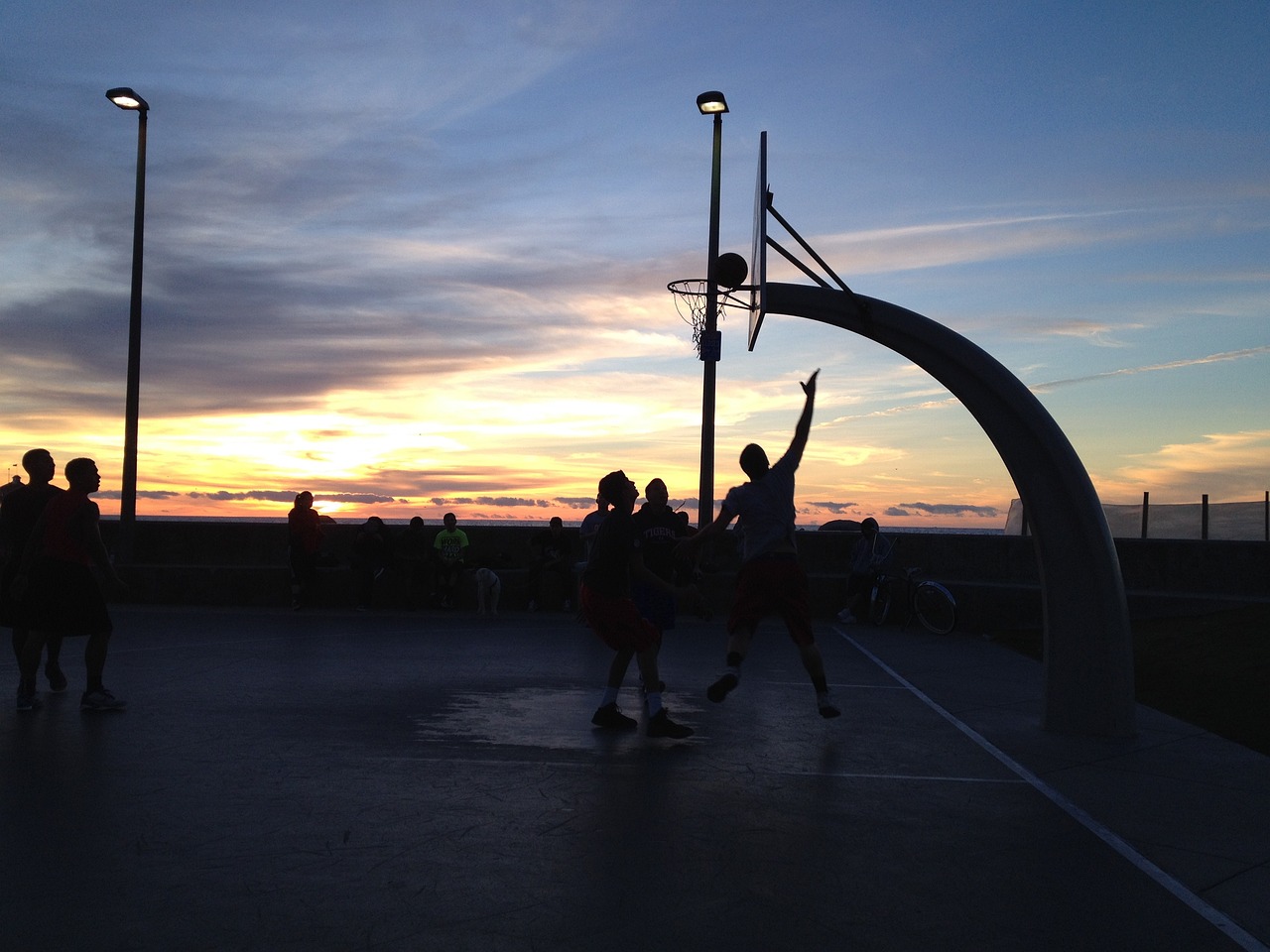 The playground of Fiumicino, a beautiful basketball court and baskin, modern and accessible to all.
OUTDOOR GYMS
In Fiumicino several public parks also have outdoor gyms with fitness trails and equipment for doing gymnastics and muscle development.
SPORTS CENTRES
For those looking for equipped sports centers, the entire territory of the municipality offers a myriad of opportunities in different sports sectors: it is no coincidence that at every Olympics you can find at least one sportsman from our territory, thanks to the quality of our sports centers and the attractiveness of the territory.
We have in every location football schools and sports clubs for both children and girls and boys.


The splendid Cetorelli stadium hosts a modern athletics track on which thousands of athletes train and compete every year.
In the territory there are many gyms and sports centers with Padel courts or swimming pools. A varied offer for every type of sport.
Municipal swimming pool of Fiumicino
Municipal swimming pool of Fiumicino
Polisportiva Supernova Fiumicino
Polisportiva Supernova Fiumicino
Hello Fit
Easyfit
DANCE SCHOOLS
But our territory also hosts dance schools of primary importance and high quality that can give emotions and love for this art
In the photo: the performances of the Stratos A.S.D.C. of Parco Leonard and the dance school "Sostare Danzando" of Maccarese.